Current Students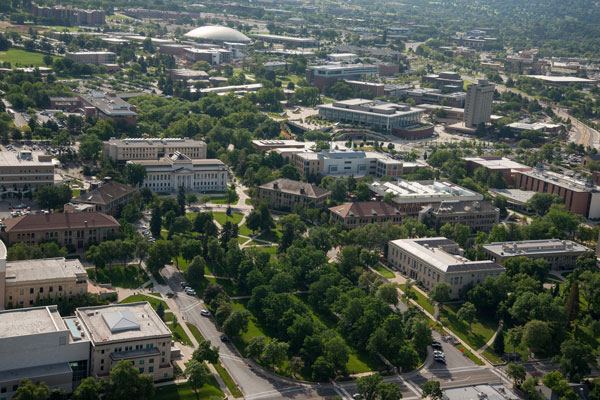 Campus Scholarship Resources
Additional scholarships are available based on college, department, major and other special categories. Visit our new scholarship application website to apply. Log in with your Campus Information Services (CIS) login and password, complete a general application, and apply for recommended opportunities. Students should visit the website frequently for new opportunities.
Please note some departments and colleges are not in our scholarship application system yet. See our list of departments and colleges for additional opportunities.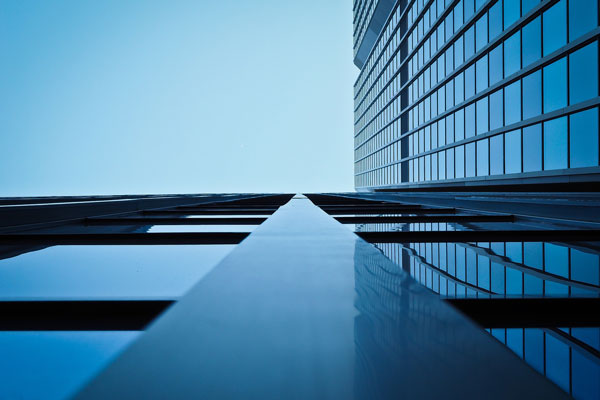 Other Scholarships
Many applications for outside, private scholarships are listed in online resources, such as FastWeb. Each outside scholarship will have a unique application process and deadline.
---