School Code: 003675
---
Find a scholarship that fits you →
---
Upcoming Dates & Deadlines
Summer 2022 Tuition Deadline: May 25, 2022
Last Day to Withdraw from Summer Courses: June 24, 2022
Last Day to Complete the 21-22 FAFSA: June 30, 2022
Summer 2022 Courses End: August 3, 2022
Fall 2022 Courses Begin: August 22, 2022
---
How much does it cost?
Our cost of attendance table outlines approximately how much school will cost. The cost calculator helps estimate all expenses specific to you throughout your University education.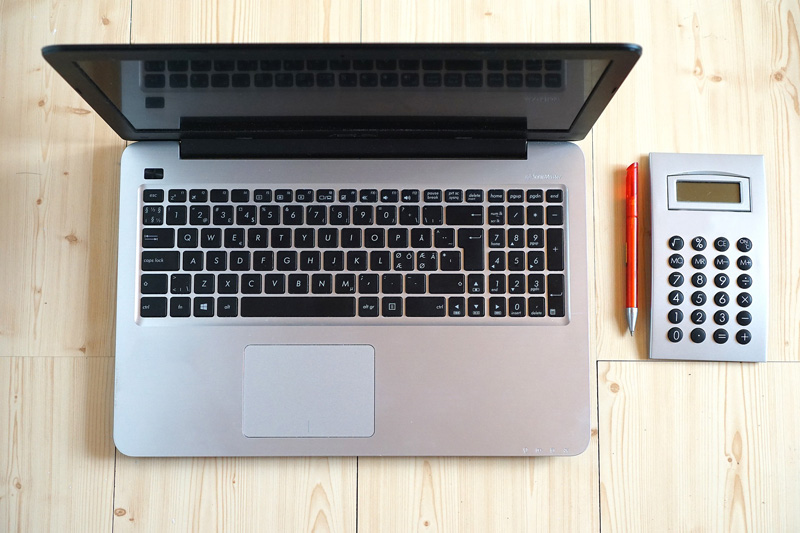 ---
---
Need more information? Contact Us
Let us know how we can help using our contact form in the corner.
The University of Utah is an Equal Opportunity and Affirmative Action institution. For detailed information or to request a reasonable accommodation, visit utah.edu/nondiscrimination.