Employers
Announcements
---
2021/2022 Federal Work-Study is now available through the request form process. If interested, submit the 2020/2021 Federal Work-Study (FWS) Request Form available under FORMS, which can be found under RESOURCES. Awards are made on a first-come, first-eligible basis.
Important Dates
---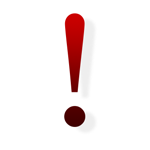 June 1
Employers may submit JRN Requests for 2021/2022 FWS Employees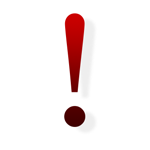 July 1
Students, with a valid JRN, may begin working on their 2021/2022 FWS award.
Electronic Personnel Action Form (ePAF)
Resolving Work-Related Problems